Hyundai Elantra AD: Owners and Service manuals
Hyundai Elantra Owners manuals, Service & Repair Manuals, Workshop Manuals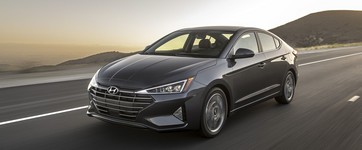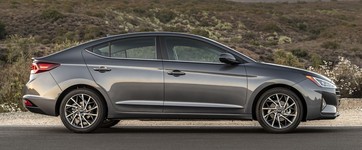 The sixth generation Hyundai Elantra is a front-drive compact sedan that's offered in three different variants that include an Eco-minded model and, for the first time, a performance-oriented Sport trim. From its voluminous grille to its wide, assured stance, the Elantra has urban confidence and refinement written into every line. The eye-catching looks confirm its unmistakable presence. A sophisticated car demands sophisticated technology. Fulfilling not just your driving needs but your enjoyment and convenience, design and engineering combine with touches of luxury to provide a stand-out experience.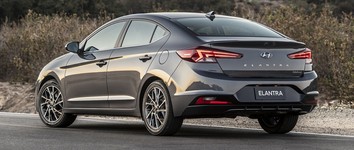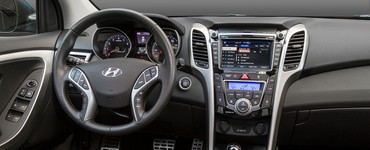 This is a driver's car. Ergonomic and intuitive, the center fascia is tilted 6.9° towards the driver for optimum control, while switches are grouped according to their function. The ideal car is all about the drive. While a wheel air curtain keeps you firmly planted on the tarmac and improves mileage, a power tilt-and-slide sunroof can be opened for added class when cruising around town. Well-balanced, stable handling is delivered through motor-driven power steering, optimized suspension and enhanced acceleration response.
Owners Manual for sixth generation of Hyundai Elantra, model years 2016-2020. The Elantra has received two of the most highly regarded awards in the automotive industry: named AJAC's 2017 Best New Small Car and designated a Top Safety Pick by the Insurance Institute for Highway Safety in the U.S. With its sleek styling and sporty, dynamic lines, the feature-packed Elantra dares to go beyond what you might expect from a car in its class.

Workshop Manual for sixth generation of Hyundai Elantra, model years 2016-2020. Most versions of the Elantra AD (base SE and Limited sedans and the GT hatch) run with a 2.0-liter, four-cylinder engine with 147 horsepower combined with either a six-speed manual or six-speed automatic. The Eco version uses a 1.4-liter turbocharged four-cylinder engine that puts out 128 horsepower and 35 mpg of combined gas mileage. This engine is paired with a seven-speed dual-clutch automatic gearbox.