Hyundai Elantra: Steering wheel / Heated Steering wheel Description and Operation
For the convenience of drivers during the winter, exothermic paint is applied to the surface of the steering wheel to generate heat when it is gripped.
Heated control unit (Body control module(BCM))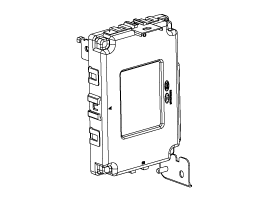 Heated pad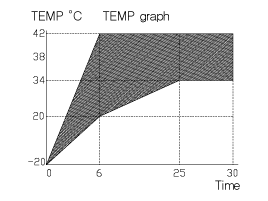 Components location (1) Heated steering wheel switch 1. Heated steering switch Components location (2) Heated steering wheel control module (Body control moduel(BCM)) 1. Body contorl ...
Specifications ItemSpecificationVoltage13.5 VHeated pad resistance1.7 ~ 0.2 ? ± 0.2 ? NTC resistance10.0 k? ± 10% (25°C) ...
© 2018-2023 www.helantraad.com