Hyundai Elantra: Steering wheel / Heated Steering wheel Description and Operation
For the convenience of drivers during the winter, exothermic paint is applied to the surface of the steering wheel to generate heat when it is gripped.
Heated control unit (Body control module(BCM))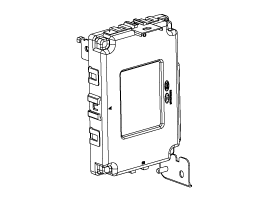 Heated pad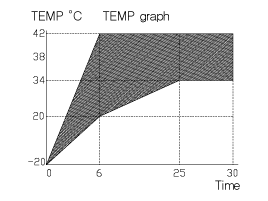 Components location (1) Heated steering wheel switch 1. Heated steering switch Components location (2) Heated steering wheel control module (Body control moduel(BCM)) 1. Body contorl ...
Specifications ItemSpecificationVoltage13.5 VHeated pad resistance1.7 ~ 0.2 ? ± 0.2 ? NTC resistance10.0 k? ± 10% (25°C) ...
Other information:
Hyundai Elantra AD (2016-2020) Service Manual: Repair procedures
Inspection 1. After disconnecting the vapor hose from the PCV valve, remove the PCV valve. 2. Reconnect the PCV valve to the vapor hose. 3. Run the engine at idle, then put a finger over the open end of the PCV valve and make sure that intake manifold vacuum can be felt. &nbsp ...
Hyundai Elantra AD (2016-2020) Service Manual: Speakers Repair procedures
Inspection 1. Troubleshooting for Speaker (1) Basic inspection of speaker Inspect the sound from speaker after verifying that the speaker mounting screws is removed and the wiring connector is connected precisely to remove vibration transmitted from body trims and surrounding parts. ...
© 2018-2023 www.helantraad.com